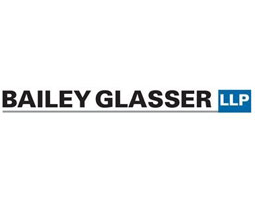 Simplifying and Illuminating Complex Terms for Judges and Juries
Dave Pray served as an expert witness and consultant on a large construction case for Kerrie Boyle, a litigation attorney in the Morgantown office of nationwide law firm Bailey & Glasser.
As a "general contractor" for litigation support on the case, Dave found and organized experts on specialized issues and negotiated their fees. "Dave could pull this off quickly and inexpensively because of his deep industry knowledge," said Boyle. "He also helped explain industry-specific terms into clear and comprehensible language, which is critical to helping judges and juries understand the issues in a complex case."
Dave's most valuable attributes, according to Boyle:
Gets things done fast and done right
Exceptionally organized
Thinks thoroughly before acting
Available and attentive
Gives clients the time and attention they deserve
Dave has also applied his thought leadership to working with Bailey and Glasser as an Adizes consultant, guiding the firm in developing its priorities, mission, and goals.